About the 2050 Plan
The Arizona Department of Transportation is currently updating the Long Range Transportation Plan.
ADOT's 2050 Long-Range Transportation Plan (LRTP) provides a blueprint and vision for the state's future transportation system over the next 25 years. The plan is not project-specific but establishes strategic priorities, goals and objectives that will guide ADOT's transportation investments based on anticipated funding levels.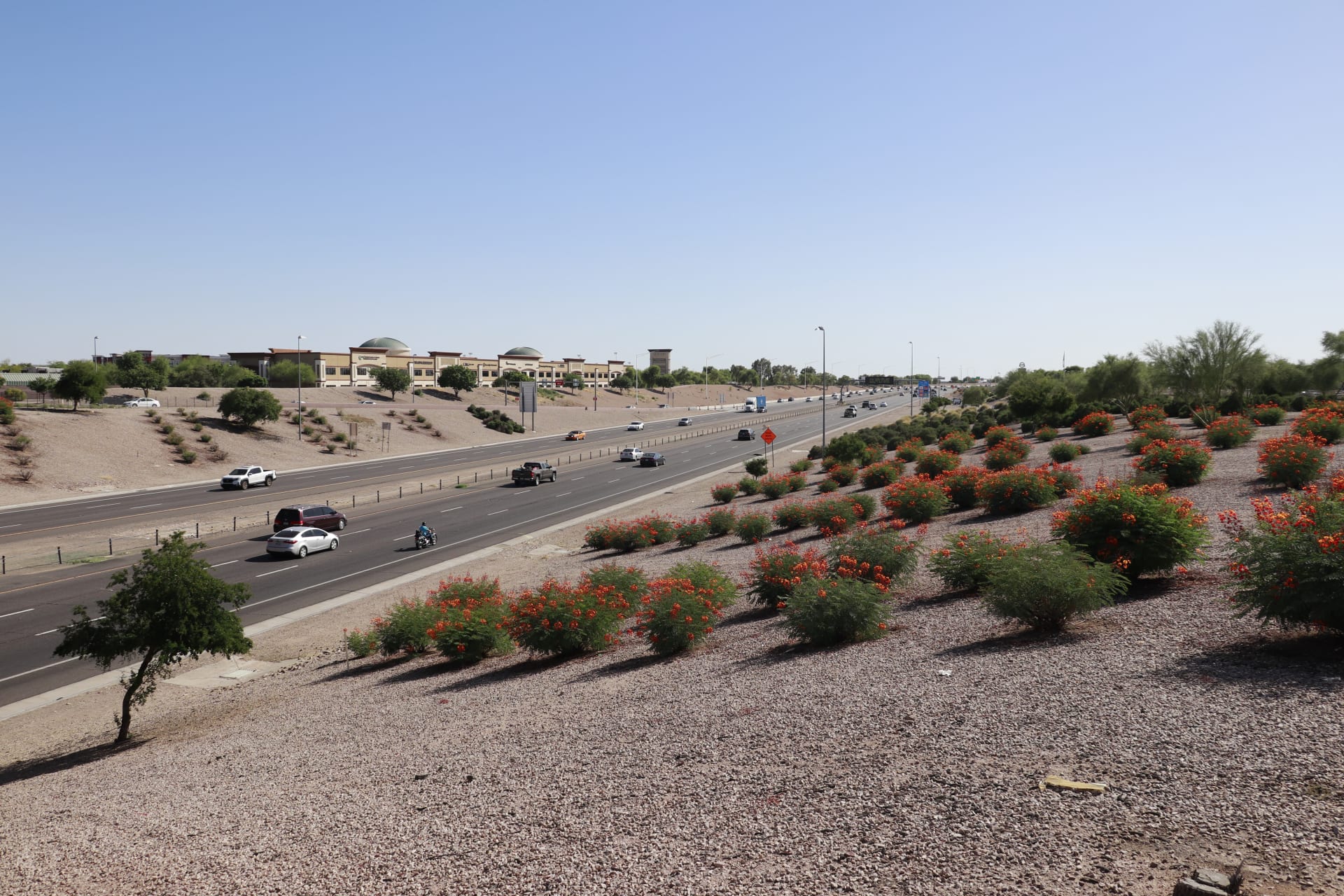 202 - Val Vista Corridor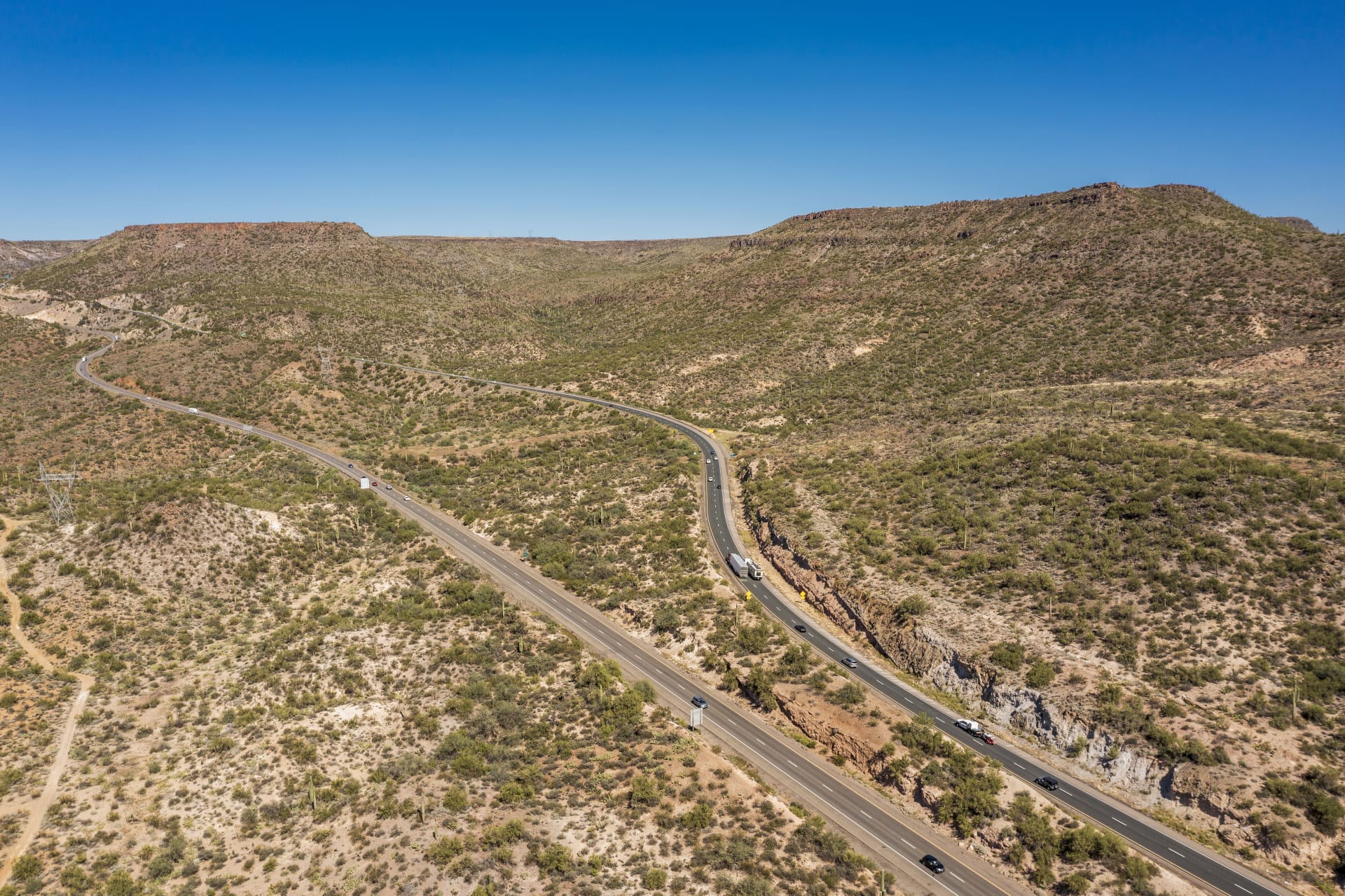 I-17 FlexLane Corridor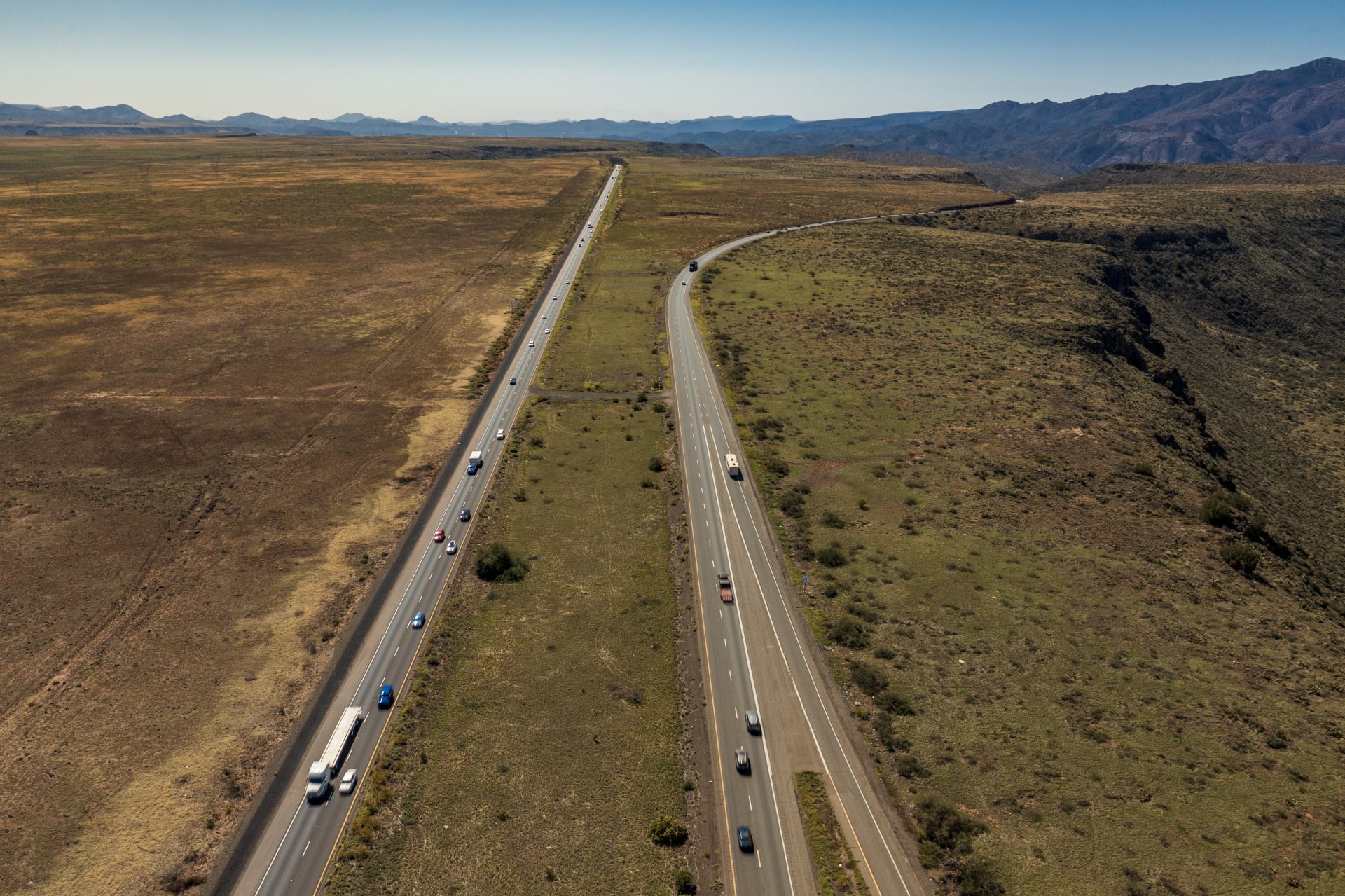 I-17 FlexLane Corridor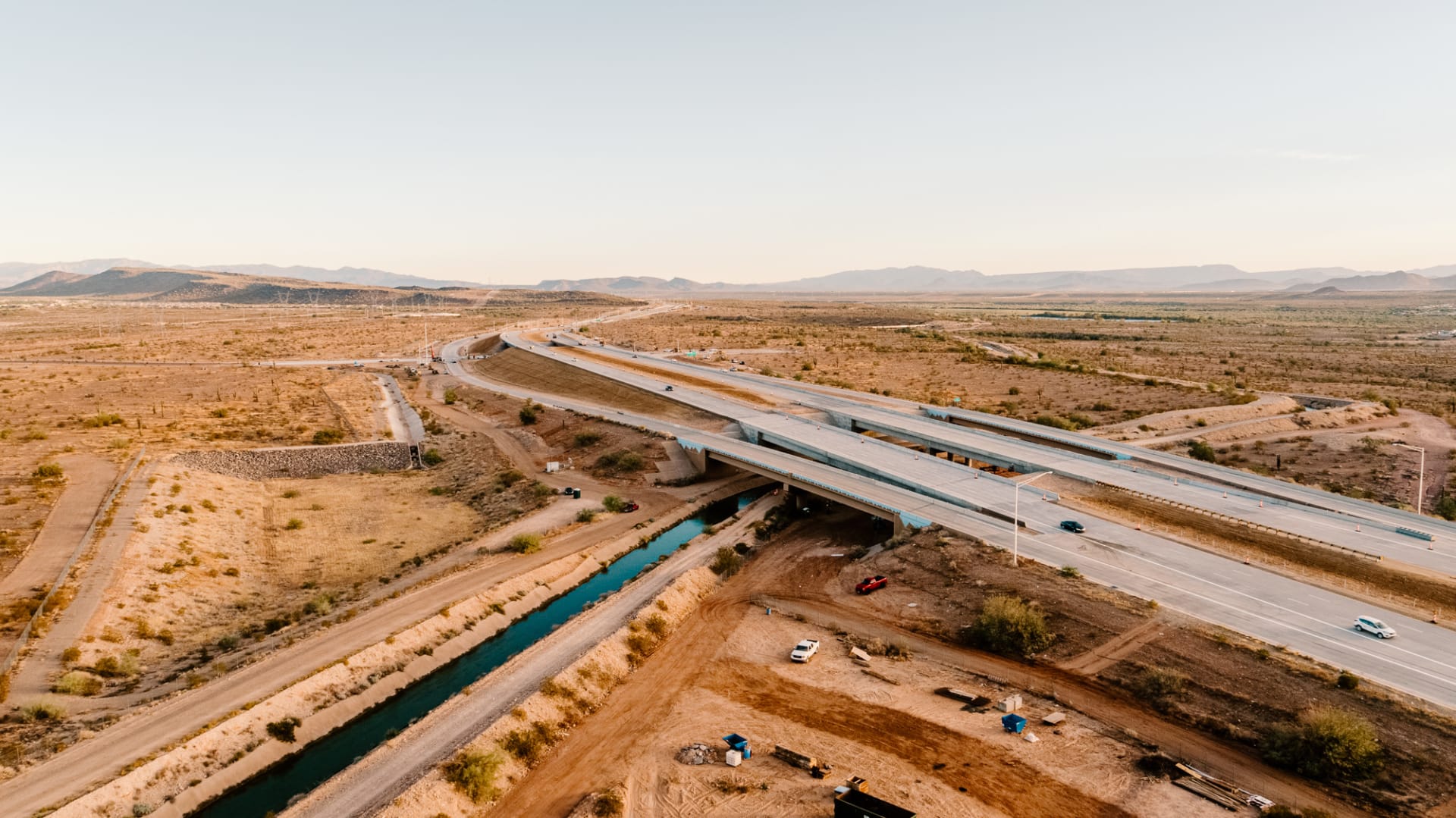 Loop 303 - Jomax Parkway Interchange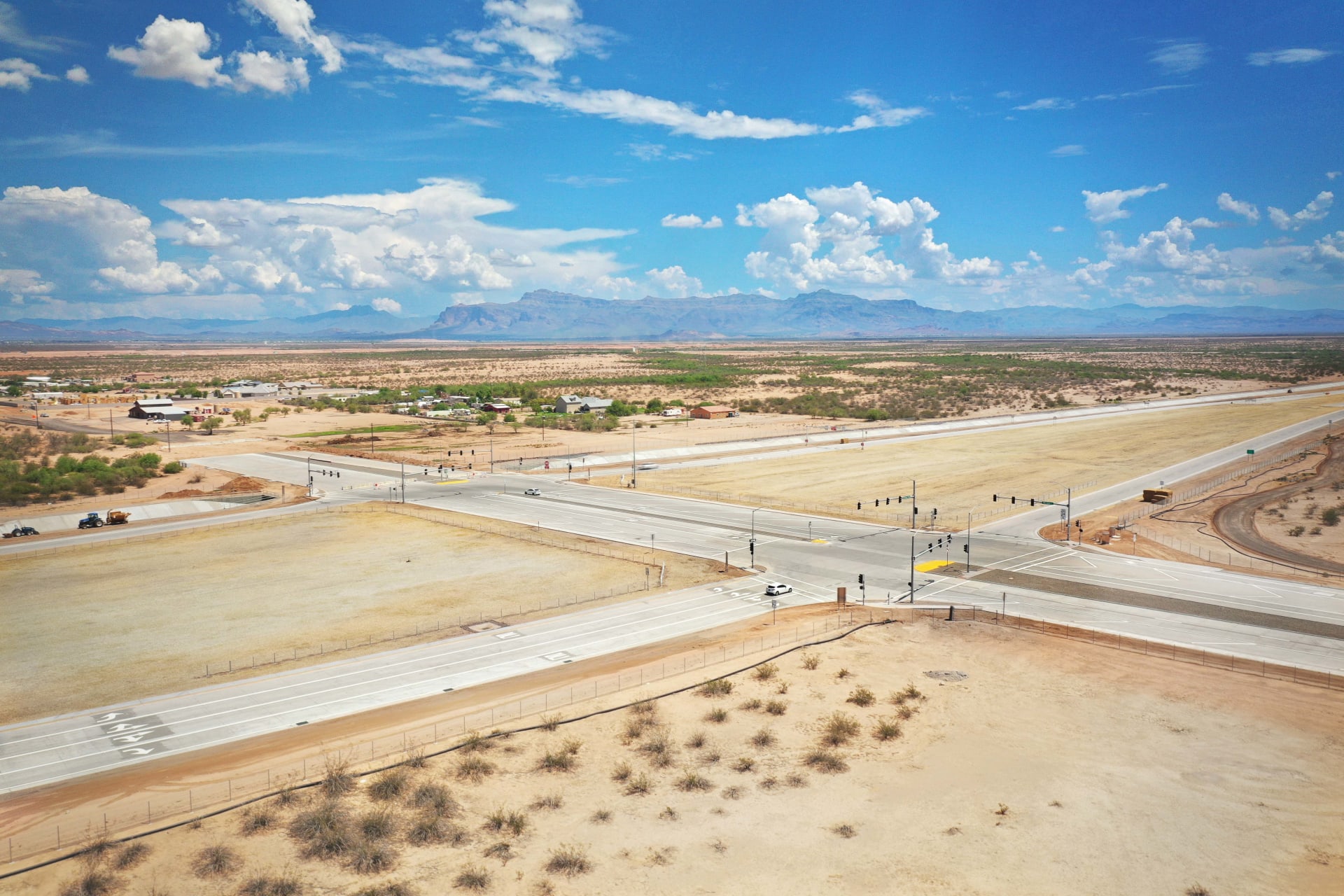 SR-24 Ellsworth-Ironwood
Connecting Arizona
My Transportation Priorities
Select an icon to see how your transportation priorities align with the three major investment types; Modernization, Preservation and Expansion.
Explore All
Investing in Arizona's Future
The Long Range Transportation Plan will include the Recommended Investment Choices, which defines how ADOT intends to allocate future resources across three major investment types:
Preservation:

Activities to maintain the current state highway system, such as replacing, repairing or maintaining pavement and repairing or replacing aging bridges.

Modernization:

Activities to improve safety and operations of the existing state highway system, such as adding shoulders and implementing smart road technologies.

Expansion:

Activities to add new highways, add lanes to existing highways or add interchanges.
Get involved!
How can I participate?
Share your thoughts
Take part in outreach events
Stay informed
Upcoming Events
Join us at our upcoming public meetings in-person or virtually.
Central Region
GateWay Community College
108 N 40th St, Phoenix
South Region
Donna R. Liggins Recreation Center
2160 N 6th Ave, Tucson
North Region
Flagstaff Aquaplex
1702 N Fourth St, Flagstaff
Virtual Meeting
Telephone Town Hall Meeting
Join the mailing list / comment